.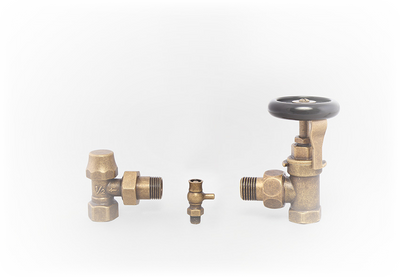 Orbis Antique Brass
Orbis Antique Brass
Material: brass and bakelite
Note: The Orbis is a manual faucet, inspired by the old French models. It is made of brass and Bakelite - materials that were originally used to make such taps. They not only keep the tradition alive, but also make the whole system more durable and wear-resistant. The Orbis is the perfect choice for all those looking for an industrial-looking interior or an artisanal decoration.
The shipping costs are determined by the total weight of your entire order, regardless of the number of items ordered. The shipping costs are therefore calculated on the total order in your shopping basket. You can also choose to pick up your order on site.

For more information see : General terms and conditions.